CG Uhlenberg was founded in 1927 as a sole proprietorship and became a partnership in 1947. Including the three partners, our staff represents a full spectrum of tax advisors, accountants and consultants who collectively accomplish the objectives and goals of our clients.
We take pride in the quality of services we provide our clients. Our extensive partner involvement and size of our practice ensure the highest caliber of expertise for each situation encountered by our clients. We have devoted our practice to establishing a relationship with each client individually. This is accomplished by developing an understanding of our clients' needs and committing a high level of involvement and enthusiasm at all levels. It is this understanding and service that has allowed us to excel in a variety of areas and diversify our client base. We continue to seek new service areas and market niches.
As a Small Business, we have excelled in serving the needs of individuals and other small business in the San Francisco Bay Area. With some of our clients, we have been trusted accounting advisors for generations. Our values are time-tested: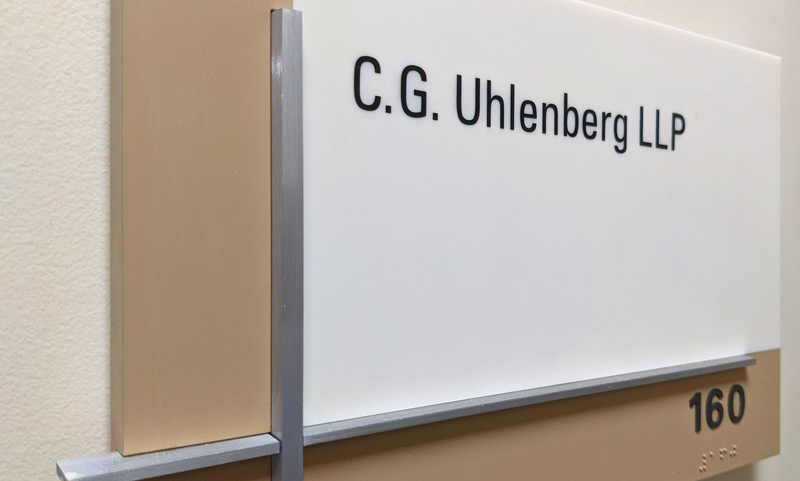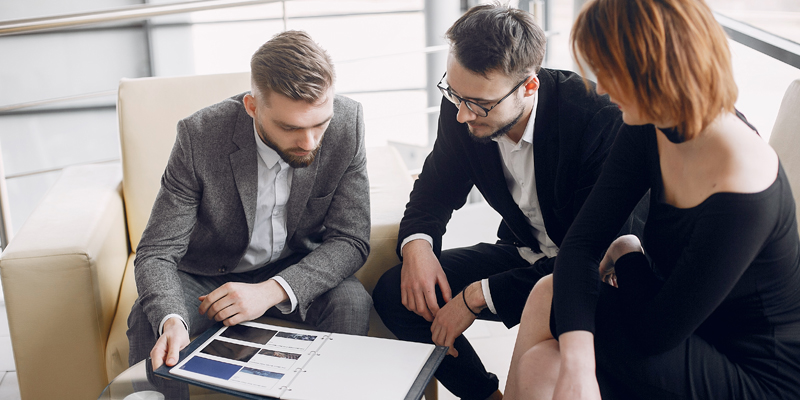 Highly personalized service. We want to know you and your business. After over 80 years servicing clients in the San Francisco Bay Area, we realize each business has its individual needs. We tailor our services to those needs.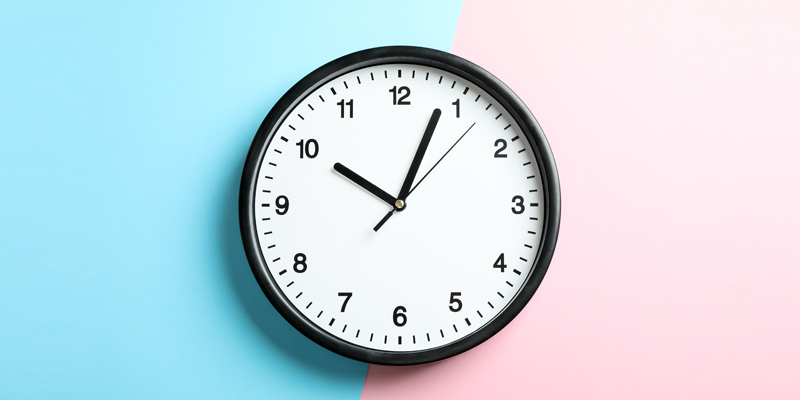 Doing the job right and on-time. Our staff has the experience and expertise to make sure your business meets required deadlines and succeeds in this complex environment.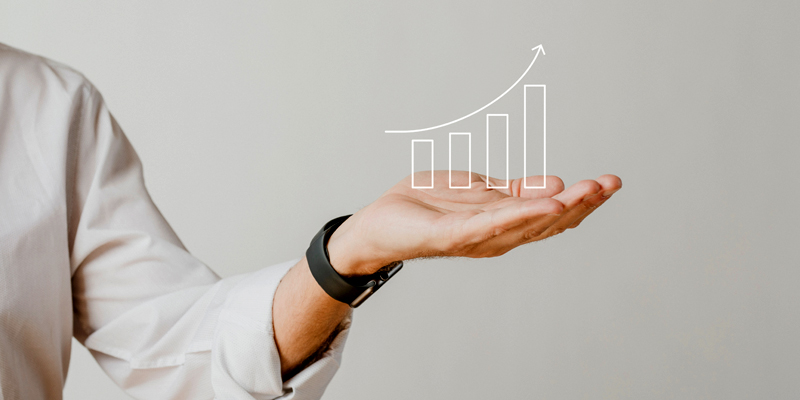 Advice to help grow your business, expand your wealth and protect your assets. We ask questions, closely listen to the answers, then follow-up so you can succeed in your financial endeavors.
Simply stated, CG Uhlenberg is committed to maintaining its most important assets, our clients.
We serve a diverse clientele with simple to complex tax and accounting needs. Our clients include a cross section from individual taxpayers to multi-state corporations. We recognize the importance of involvement in professional associations and, therefore, encourage employee membership in various organizations including the American Institute of Certified Public Accountants, the California Society of CPAs, and local civic groups. Our involvement with these professional organizations together with our commitment to quality control demonstrates our desire to better assist our clients with any needs they may have.
"Our mission is to provide our clients with the most responsive, professional and cost-effective accounting services."